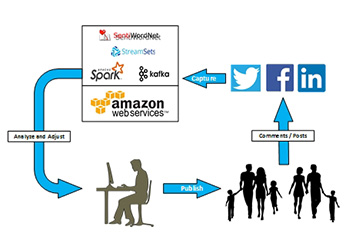 Real-Time Social Sentiment Analyzer
This reusable solution was originally created to perform market research based on sentiment analysis to target specific financial services to customers. The solution may be used in other industries to drive targeted marketing of other non-financial products and services.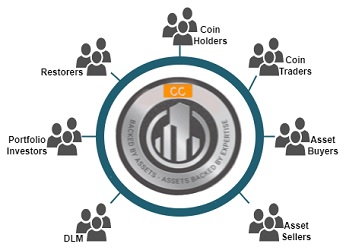 CollectorCoin™
The CollectorCoin™ platform hosts solutions aimed at increasing the value of collectible items (e.g., books, classic automobiles, digital assets, stamps, toys) in exchange for a percentage of an agreed upon valuation of the collectible items in a specific CollectorCoin™ cryptocurrency.